The Woman Behind CDE Strategies
Meet Carol Dahmen-Eckery, the founder of CDE Strategies. She comes from a political family background and has over 25 years of experience in political campaign, government and corporate work.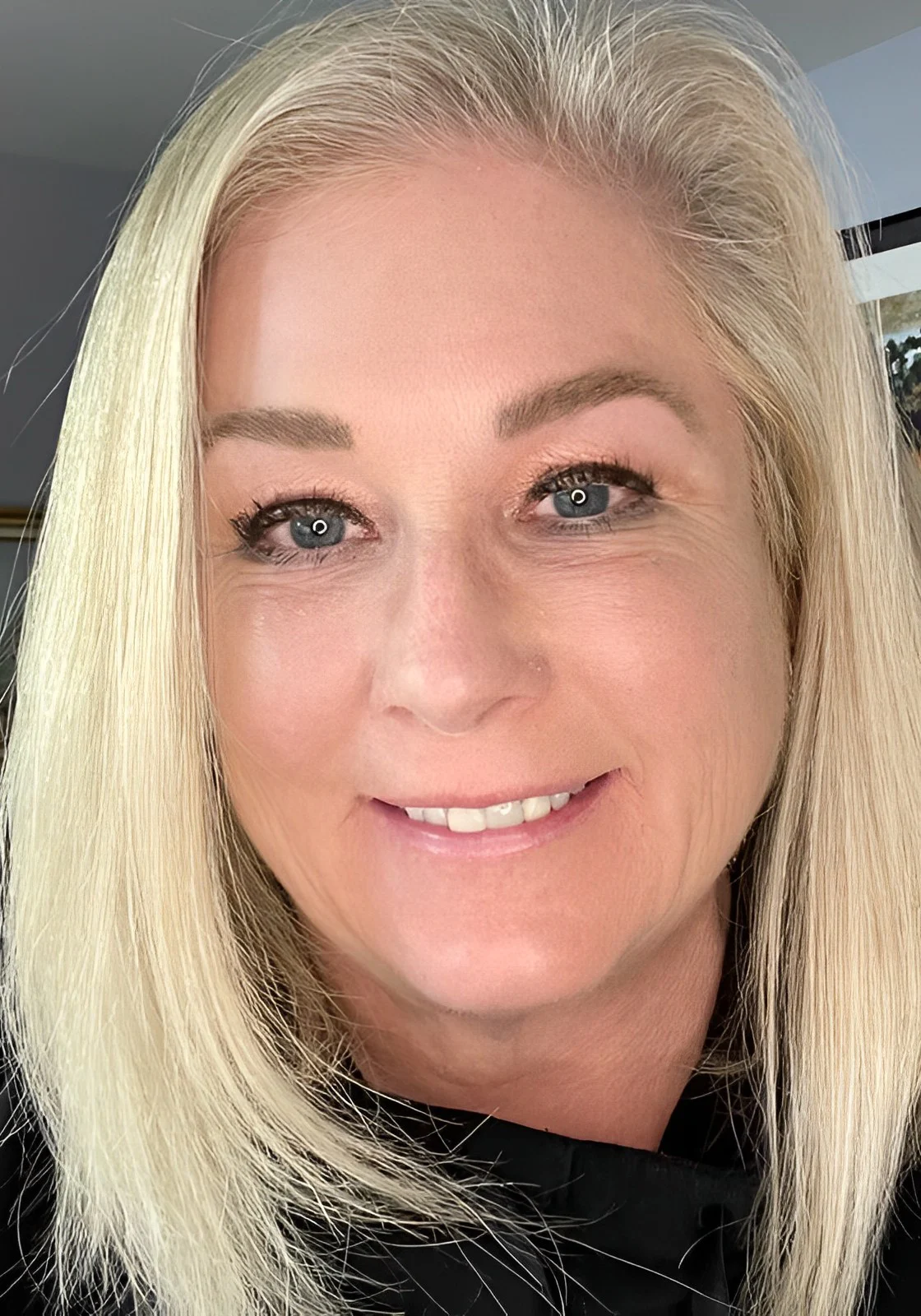 Carol's Impressive Years in the Industry
Carol is a native of Sacramento and comes from a political family background. She has over 25 years of political campaign and governmental work experience covering communications, earned and paid media relations, advance and event management.
She has worked on Republican and Democratic campaigns but moved beyond partisan political campaigning and into the private sector.
Carol remains actively involved in political consulting community and served as an Executive Board Member on the American Association of Political Consultants from 2008-2018 and currently serves on the AAPC Foundation Board.
Before forming CDE Strategies, Carol joined Comcast Spotlight and served as Senior Political Marketing Manager. She was responsible for designing and implementing marketing strategies for political campaign and public affairs professionals to better position spot cable and digital advertising to increase revenue and share.
She was a member of the Governor Gray Davis Administration serving in a number of positions. As Chief Deputy Director of Communications, she developed and managed events for the Governor and oversaw government agency communications.
As Deputy Director of Advance, she helped manage all public appearances of the Governor. She traveled to Mexico, England and Israel and managed logistics and meeting with various dignitaries. She has continued to produce political events throughout her career in the private sector.
She also was a Deputy Political Director in the successful 1998 and 2002 gubernatorial elections.
Carol's source of inspiration for choosing to work in the political field is her late, great uncle, Lyn Nofziger. Nofziger was a longtime strategist for Governor and President Reagan.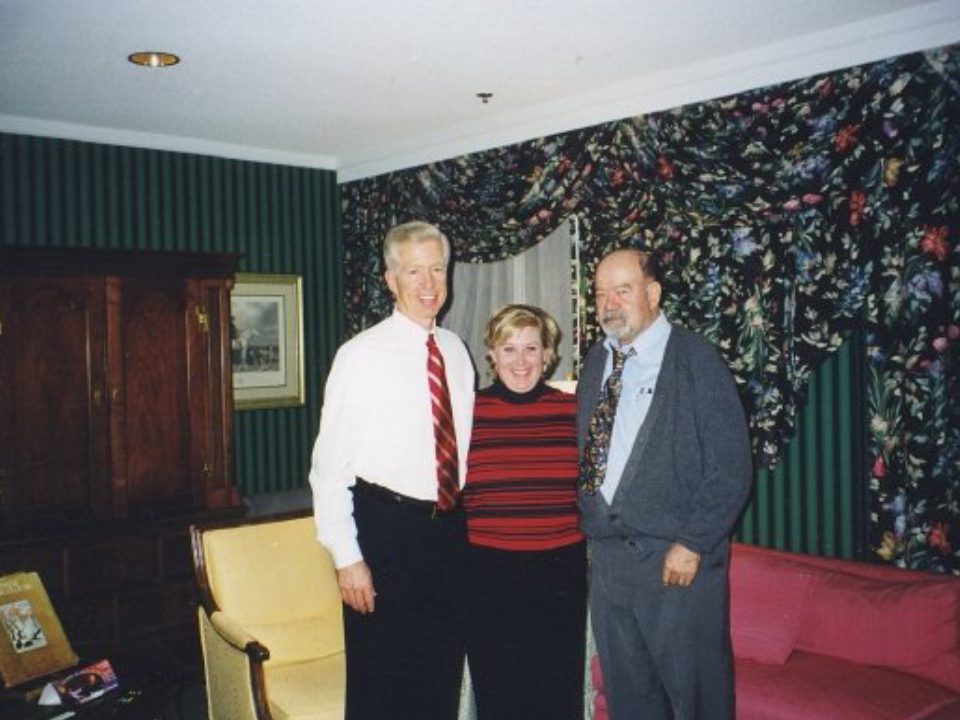 Would you like to learn more about our services? Reach out to us today. You can set up a consultation with Carol to further discuss the services you need.