Strategic Political Consulting and Other Campaign Solutions

Political Advance
Event Management
At CDE Strategies, we specialize in advance services for political candidates and issues. Our team is skilled at presenting our clients in the most favorable light and ensuring they are prepared to deliver their best performance at campaign events.
We understand the importance of a strong and advanced team in running a successful campaign who has the experience to handle all aspects of advance work, including security, crowd control, and event organization. We are committed to creating a smooth and seamless experience for our clients. Choose CDE Strategies for expert advance services that will help your campaign succeed.

Political
Advertising
CDE Strategies has expertise in the field of political advertising, specifically in helping political consultants use viewership data to effectively reach voters across various video screens.
We have helped political consultants harness and utilize this data to target their advertising efforts and connect with voters in an impactful way. This includes using data on viewer behavior, demographics, and interests to create targeted advertising campaigns that are more likely to resonate with the intended audience.

Social Media
Strategies
Social media has revolutionized the way political campaigns are run and how political messages are communicated. It has become an essential tool for engaging with voters, building communities, and mobilizing supporters. However, with this power comes the responsibility of understanding how and when to use social media effectively. It is crucial to know which platforms to use, the messaging that resonates with your audience, and how to monitor and respond to feedback. By understanding the nuances of social media, you can create a successful political campaign that is effective in reaching your target audience and achieving your desired results. CDE Strategies is here to help clients understands the current trends and how to navigate as social media moves into Web3.

Communications
Strategies
In today's fast-paced news environment and social media-driven world, a minor crisis can quickly escalate and have a significant impact on the reputation and brand of a political leader, candidate, campaign, individual, nonprofit, or company. This can also affect regulatory, legislative, and public policy decisions.
It is crucial to anticipate and prepare for potential crises in advance to protect clients against this, and to effectively manage them in a way that minimizes damage to the organization's reputation and potentially even enhances it. CDE Strategies has the expertise and experience to help clients navigate.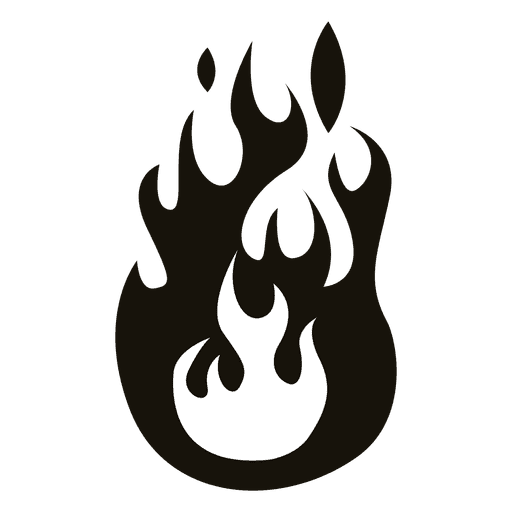 Crisis
Communications
With our expertise in crisis management, public relations, and media relations, we can assist clients in developing effective strategies to manage complex political crises. From crafting messaging to managing media appearances, we provide comprehensive support throughout the crisis to ensure that our clients' reputations and interests are protected. With a focus on proactive and strategic communication, we work to help clients emerge from a crisis with their reputation and credibility intact.